I was born in Lebanon in the tail-end of a civil war and witnessed its aftermath. Now that's a positive way to start a story! Let me turn it around. It was thanks to this experience that I learned quickly what resilience means. It did - and didn't- get easier after. I immigrated to Canada at age 14 and experienced multiple transitions and changes. This uprooting granted me the gift of adaptability and empathy, and I began to find comfort in stepping outside my comfort. I became a full-fledged and proud experimenter. When others around me are hesitating or worrying about what they don't know, I tend to step in to encourage them to break out of fear and overthinking and start a process of designing and testing. The greatest learning comes as feedback.
I matured into a hummingbird, a creature curious about many things, playful and optimistic. At the peak of my optimism is being able to ignite fire within every person or group I work with to become the best version of themselves.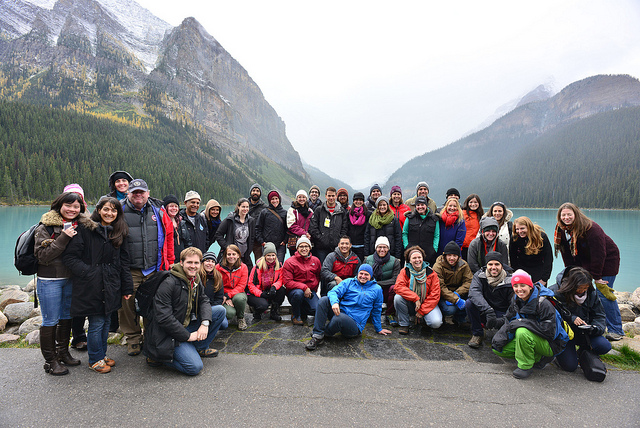 As a stakeholder and community engagement specialist, I work on projects in social and environmental change and innovation within community and corporate contexts, across multi-sectors. To date I have facilitated well over 100 workshops in various countries including Canada, Lebanon, Colombia, Ecuador, Brazil, Argentina, Bolivia, Peru, Curaçao, South Korea, Singapore, Hungary, Australia, India, Portugal, Mexico and Scotland. Some high profile international conferences include:
Water Innovation Labs: Canada 2013/2015/2018 & Europe 2015/2017, Australia 2018, Lebanon 2019, Mexico 2019

Budapest Water Summit, Hungary

7th & 8th World Water Forum (South Korea and Brazil)

Singapore International Water Week, Singapore

WatIf Conference - Water Initiative for the Future, Canada

OASIS Caribe Movement, Curaçao
My largest undertaking was working with Waterlution - a standout organisation in the water sector- for over 8 years. It was during my work with Waterlution that I received my Art of Hosting Training, while I initially managed the Toronto & Southern Ontario Hub over a 3 year-period. I am now assisting Waterlution in the development and execution of Water Innovation Labs globally, as the Global Lead for this program.
My other passion engagements include inspiring youth leadership as an organiser with the Water Youth Network.
If you are curious about my educational training, I hold a BA in Political Science and an MA in Globalization Studies from the Centre for Globalization and Human Condition at McMaster University, with a joint Graduate Diploma from the United Nations University- Institute for Water, Environment and Health (INWEH).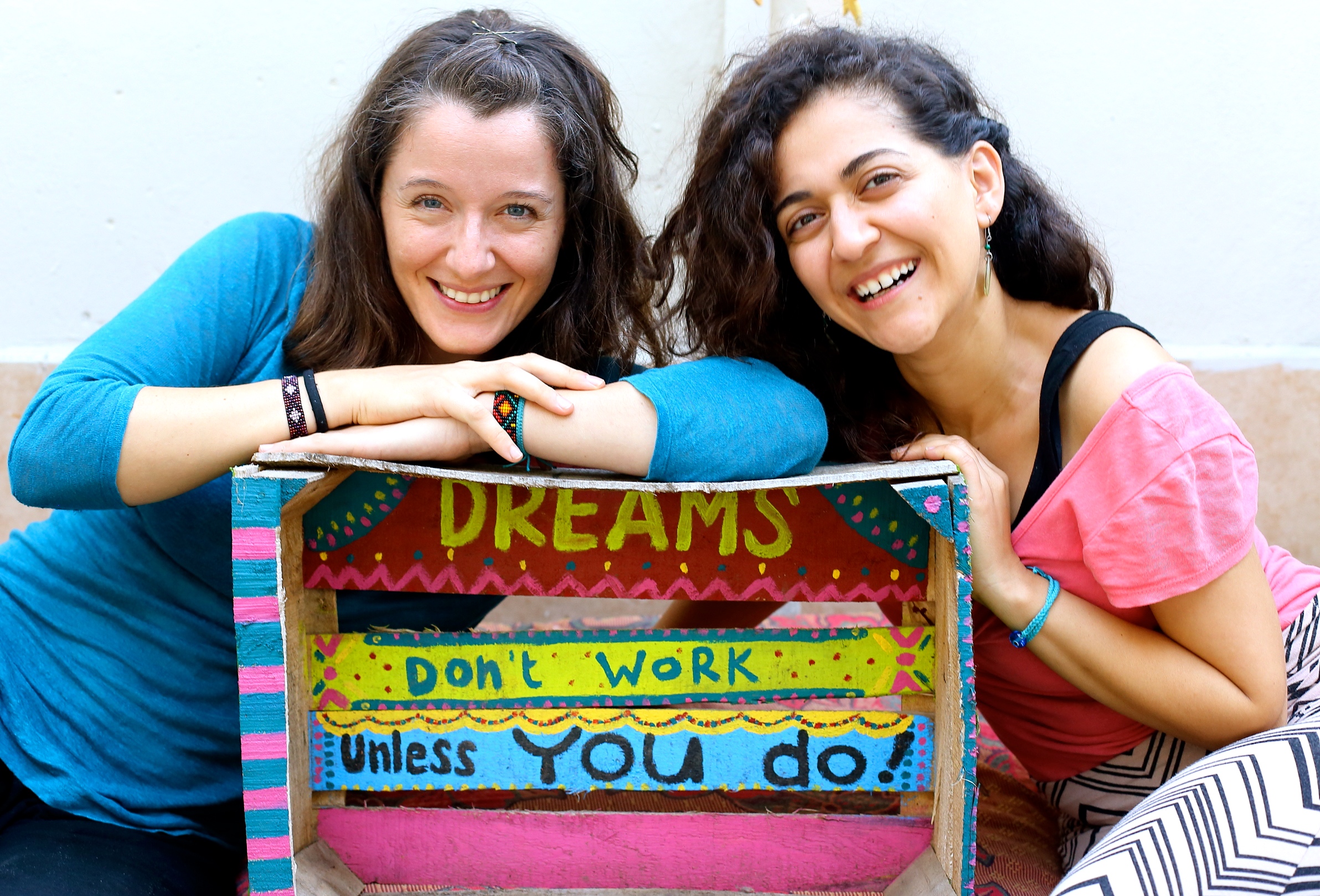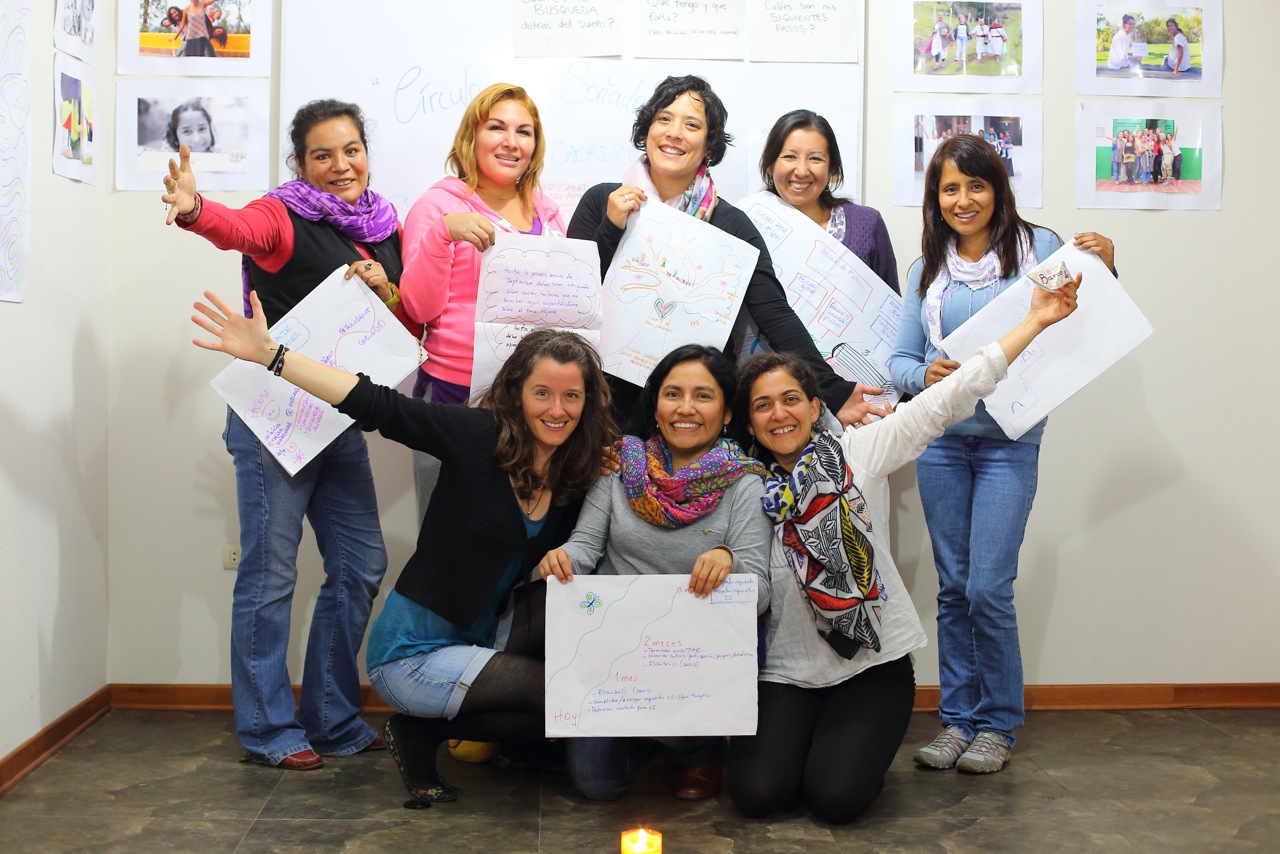 In 2014, I was selected to train in a 32-day intensive leadership and social innovation program in Brasil - Warriors Without Weapons by Instituto Elos. I am referred to as a warrior at times, but not to fret, I am one without weapons.
After returning to Toronto far beyond inspired, I set out with a travel and project partner (Eirini Vanikioti - the talented photographer behind many of the photos) to pursue a common dream and co-founded a women empowerment project called Círculo de Soñadoras- now launched as Freeing Dreams Institute. In 12 months, we hosted 24 community based workshops in 8 countries across 19 different communities, engaging more than 250 women.
I can help you tap into collective wisdom, transition through change and unveil innovation. I am always open to grabbing a coffee and discussing how my skills can serve you and your organisation.
I facilitated workshops in Spanish and Portuguese.
I am fluent in Arabic and French (now a bit rusty!) too.
I am learning to play the ukelele - it's a huge learning curve.
I hosted workshops with babies present - when we say all are welcome, we mean it.
I facilitated a workshop in the Amazon region of Colombia.
Also in a tipi. I love creative disruption.
I love more inspiring it in others.